I am pleased to announce that till I upload and share the 8 GB worth of attachments from the site-rip of the eXeTools forum, I will offering this facility whereby you can request ANY attachment from ANY post in the eXeTools forum, and I will be making it available to you here within a maximum of 24 hours.
You can request ANY attachment from ANY thread from the eXeTools forum. Even if it is located in the VIP or hidden sections of the forum. Just post your request in a comment below and we will upload and make the attachment available to you.
In most cases, if I am not at school, I will be able to upload and share the requested attachment within a few hours of your request.
Please provide the following details for the Requested Attachment:

(1) TITLE of the Thread the file is located in

(2) NAME of the Attached File that you are requesting
Please do NOT provide the URL of the direct download link to the attachment as it can change from user to user in some cases.
It could also be used to identify the VIP member who would be helping us get hold of that attachment…
That is why all you'd need to do is to provide the name of the thread and the attachment only, as a comment in this thread, as stated above.
Please see the example below to understand this better: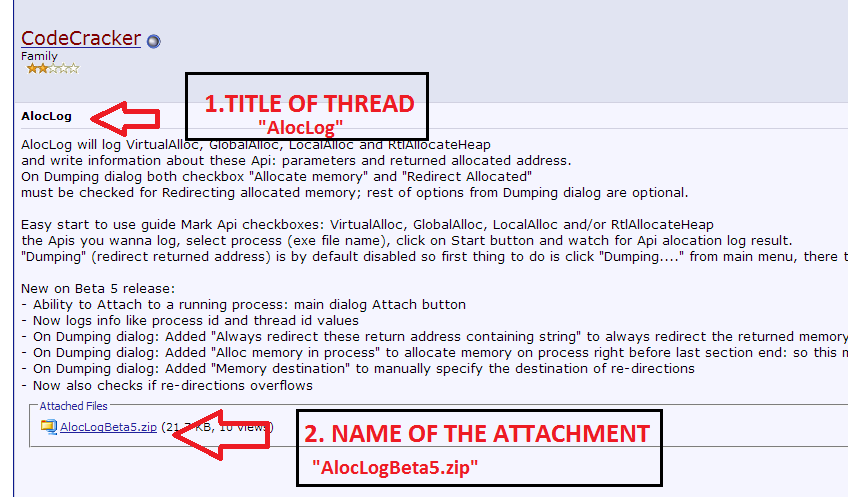 We would like to sincerely thank the VIP members of the eXeTools forum who had pledged us their undying support in this venture of ours.
We will never be able to repay their kindness. Thank you.