We have some astounding news pieces to cover today. Stay glued to your screens for some riveting info that is sure to shock you to the core.
The usually mild-manner TonyWeb finally seems to have made up his mind to SELL his cracks instead of sharing them free-of-cost and has even started his own online site where he is now accepting crack requests in return for various forms of payment, which include monetary payments only in Bitcoin (Hmm.. So no taxes for you, TonyWeb? 😀 Tax evasion is a crime, you know? 😉 )
But what was even more shocking was the way in which TonyWeb posted the photograph of Aaron, the founder of the popular cracking site Exetools (https://forum.exetools.com) which also showed his wife in it (who is also a staff member of the Exetools forum). I am posting that same photo below: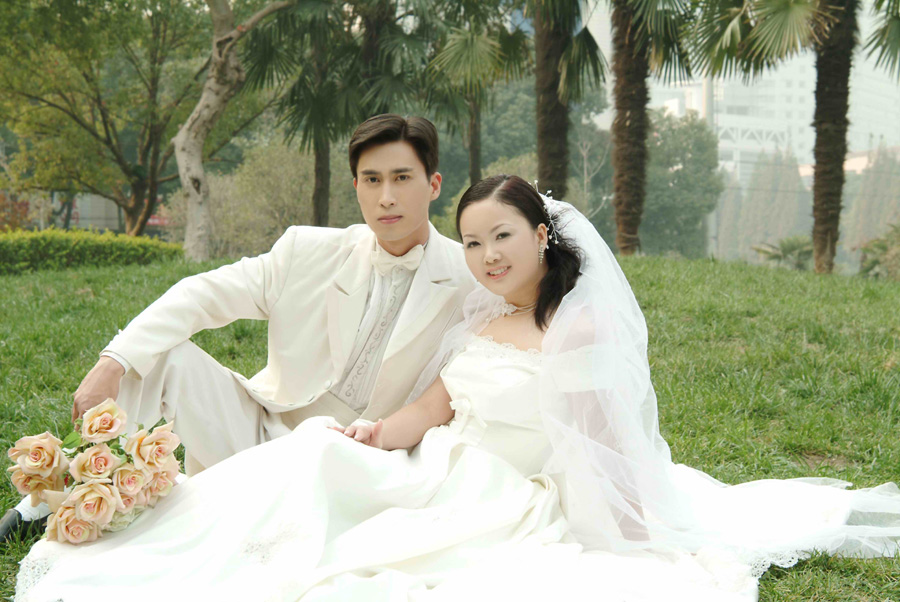 Although Tonyweb claims to be heterosexual in his sexual preferences, it shocked us to see TonyWeb actually "jacking off" to the picture above. 😀
At first we thought that it was the BRIDE in the photo that he was getting off of on, but we were stunned when Tonyweb actually looked us straight in the eye and said that the pic of Aaron was what gave him the raging hard-on that he needed to relieve him of, urgently.
Maybe all that illegal porn that TonyWeb was selling of late, what what caused him to change his sexual preferences? Who knows?!

As everyone is already aware, Exetools is a popular crack request forum which was recently in the news for recruiting terrorists and for facilitating sleeper cells in Syria.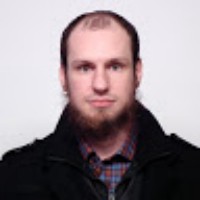 Gregory Moose (who also uses various aliases like Progman, Chants, etc ) is also a prominent figure who trained various terrorists in the past with his anti-FBI propaganda and sleeper cells.
The Exetools forum is also well known for its cracked releases of the popular IDA Pro software for the past few years, where Gregory Moose took the lead in its cracking and sales of the contraband versions of the software.