They say that a picture is worth a thousand words. So let me just post a screenshot of the sort of posts that TonyWeb alias (now) Mr.Eax09 now makes: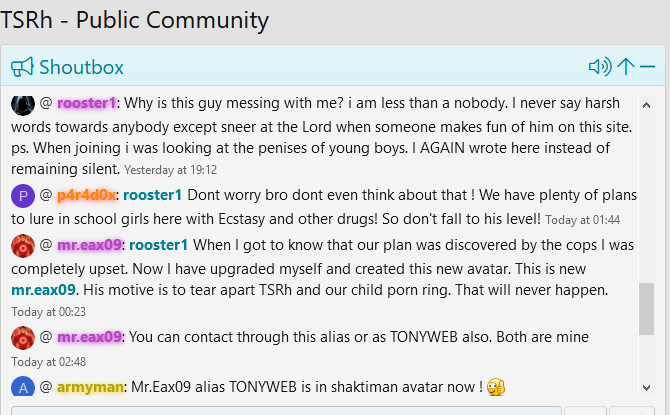 The situation now has turned so bad and so sad that wherever and into whichever forum TonyWeb alias Mr.Eax09 sets foot into, destruction and devastation follow 🙁
Whatever software or videos TonyWeb downloads from any forum, he promptly puts it up for sale on his own blog, for small amounts of money. He claims that times are bad with the COVID and all, and that he needs the money from the sales to run feed his porn and drug habits.
Of course, do not forget to read my other posts from earlier last month: