Using the screen names/nicknames DrunkenMyno, Myno, Kallegaul, Zoppotrump3 (and many others), this German hacker and notorious software pirate with the real name Sascha Szalata recently challenged the integrity of German Copyright Law by blatantly posting several copies of pirated software which he claims that he cracked all by himself.

The software thus "cracked" (pirated) include products from big name companies like VMWare (for whose products he claimed to have created a "key generator" that enabled any users to be able to generate keys for themselves.
While he claimed to have created the registration key generators all by himself, in reality, the code for the keygens was in fact stolen from other well known reversers including RadiXX11, or at least, heavily modified from their code bases. Examples of such intellectual theft of the code include his keygens for PHPMaker, Hard Disk Sentinel, VMWare Workstation etc. Code for all of these keygens was heavily modified and stolen from RadiXX11's Source Codes.
He is thought to be colluding with the well known terrorist recruiter Gregory Morse. More details about Gregory Morse and his gang later but let us check out Sascha first.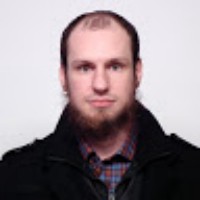 Sascha Szalata aka DrunkenMyno then goes ahead to sell his work on various underground forums and warez sites, including TrainingCircle.in, B4A, and many many others. He accepts only BTC as payment to remain untraceable.
At least, he was "untraceable" until now. For the first time in history, we are making the real names and identities of well known pirates known so that the menace of online piracy could be eradicated.
Even more stunning was the fact that Sascha Szalata recently challenged the German authorities to catch him as he continued in his online piracy sales.
A few screenshots of Sascha Szalata's work follows. This is by no means exhaustive, and is only aimed to serve as a quick example: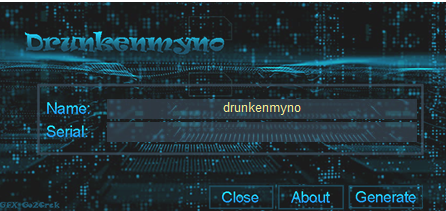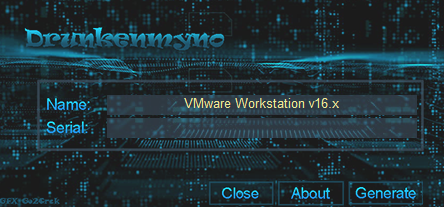 COMING UP SOON:
Real-life identities and details of software pirates using the nicknames 'Magic', 'Zionoobie' and 'Dielbach' (The "German Brothers").
So… Keep checking often for updates!